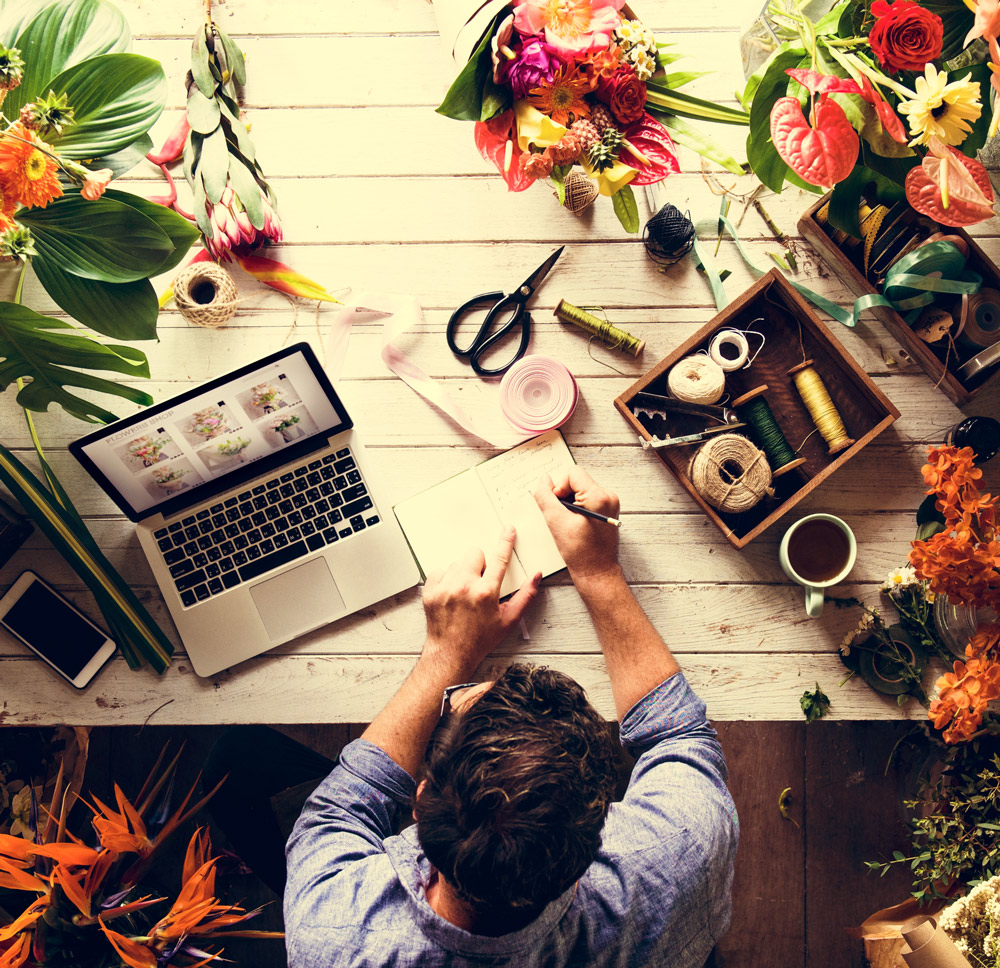 SBA and USDA Loans
Community Bank of Pickens County is proud to be one of the largest SBA lenders in the State of Georgia.
We truly understand the challenges facing small business owners which is why we actively participate in loan guarantee programs offered by the U.S. Small Business Administration (SBA) and Department of Agriculture (USDA). Government guaranteed loans are excellent tools to provide small businesses with the necessary capital for growth by providing flexible financing options to meet the unique needs of each business.
SBA Loans
• 7(a)
• 504
• SBA Express
USDA Loans
• Business & Industry (B & I)
• Farm Service Administration (FSA)
• Community Facilities (CF)
SBA loans are specifically designed for Small Businesses, are guaranteed by the Government, and have numerous advantages when compared to conventional bank financing.
• Lower down payment requirements
• Loan amounts up to $5,000,000
• Longer repayment terms, up to 25 years
• Less restrictive collateral requirements for businesses with good cash flow but with a collateral deficiency
• Loan proceeds can be used to purchase owner-occupied commercial real estate, equipment, inventory, refinancing debt, working capital, or acquiring an existing business
• No balloon payments
• SBA loans can be structured so the small business has one loan payment to meet multiple needs.
Community Bank's commitment to small business means we will support you at every stage of the process by providing personal service, flexible financing options to meet the unique needs of your business, and a streamlined loan process from application to closing.


Please Click Here to access our SBA forms.