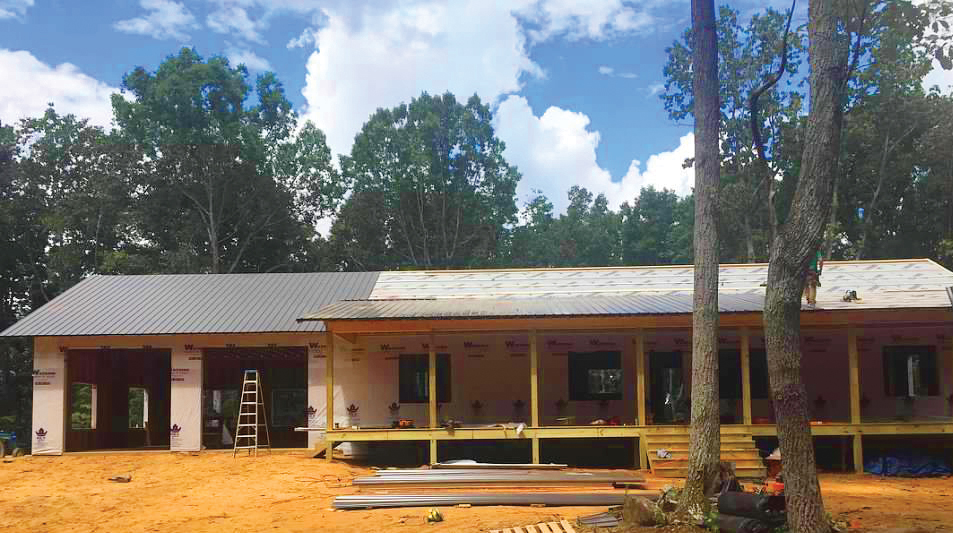 Lending
Whether you want to build or buy a new home, refinance your existing mortgage, or have other consumer or commercial loan needs, our lending professionals are ready to help you. For more information, please contact us at 706-253-9600.
Construction Loans
Building or remodeling your home? Community Bank of Pickens County can help you with your construction financing.
Personal Loans
With competitive rates and great service, Community Bank of Pickens County has all of your financial needs covered. From home improvement to consolidation loans, our friendly loan officers will give you the attention you deserve and provide you with the quickest decisions possible.
Business Loans
At Community Bank of Pickens County we work hard to understand your business. By understanding we can better assist your business with its financial needs. We are also proud to offer SBA & USDA Loans!
Mortgage Loans
Competitive rates for qualified borrowers with lower closing costs.
Click to access our Loan Forms